Chainway C70 PDA Device is an Industrial Handheld Computer. It is widely used in warehouses for collecting barcode data etc. Chainway C70 is an Android-based mobile computer with 5.2-inch high-definition screen. It is lightweight and comfortable in hand, and features optional barcode scanning, NFC, iris recognition, and other functions. This rugged computer can be applied to industries like retail, logistics, warehouse management, manufacture and so forth.
Chainway C70 PDA Details:
C70 deploys the latest IPS technology in its beautiful 5.2" 1080p display screen. It delivers high quality colors production and a wider viewing angle. Damage and scratch resistant Corning Gorilla Glass add another layer of hard-core protection. Its capacitive touch screen even supports wet or gloved fingers.  
C70 is equipped with Zebra Barcode Scanning Engine. It gives this device the ability to scan every type of 1D/2D QR Code barcodes at very high speed and with almost no errors. 
C70 also supports NFC. Its distinctive features includes high security, low power consumption and stable connectivity.  
C70 provides users with a 13 mega pixels auto focus camera with flash. You can now easily take pictures and record video under any lighting conditions. 
2K injection technology is used to make C70's high-density plastic shell. This technology makes C70 resistant to shocks, drops and scratches.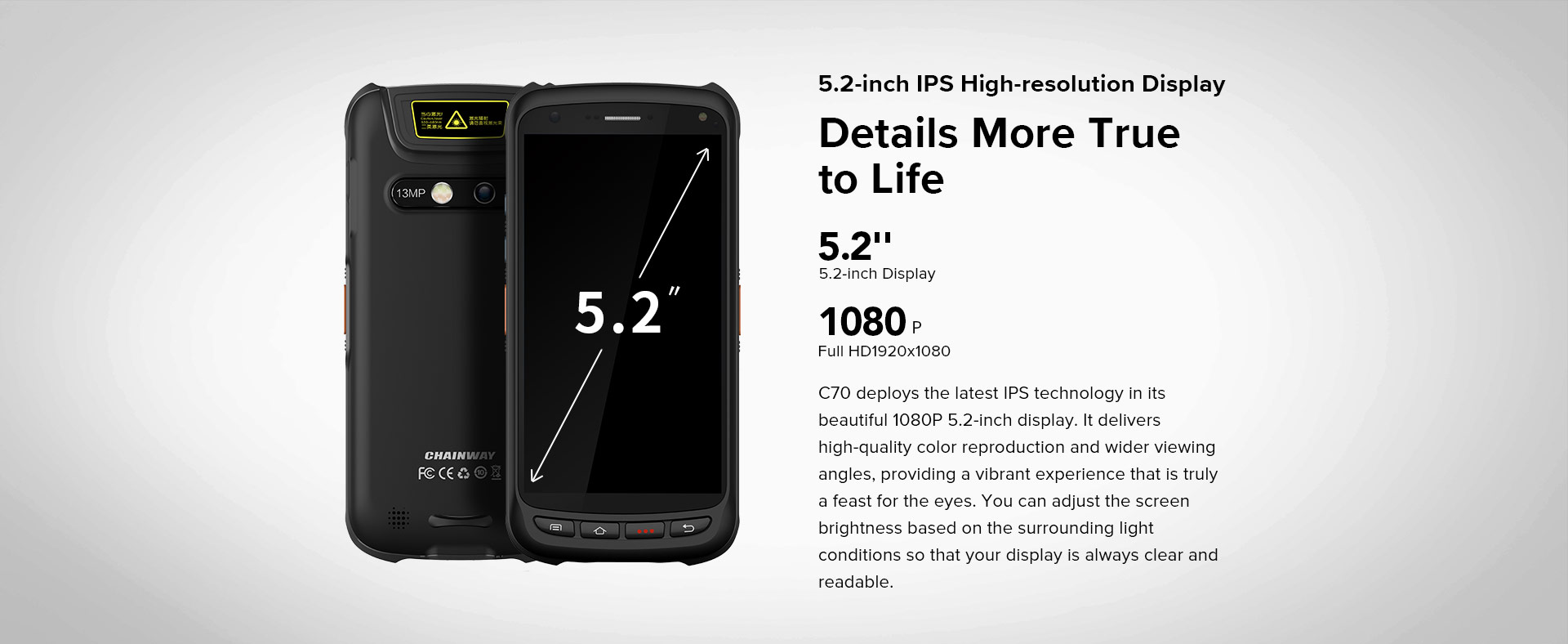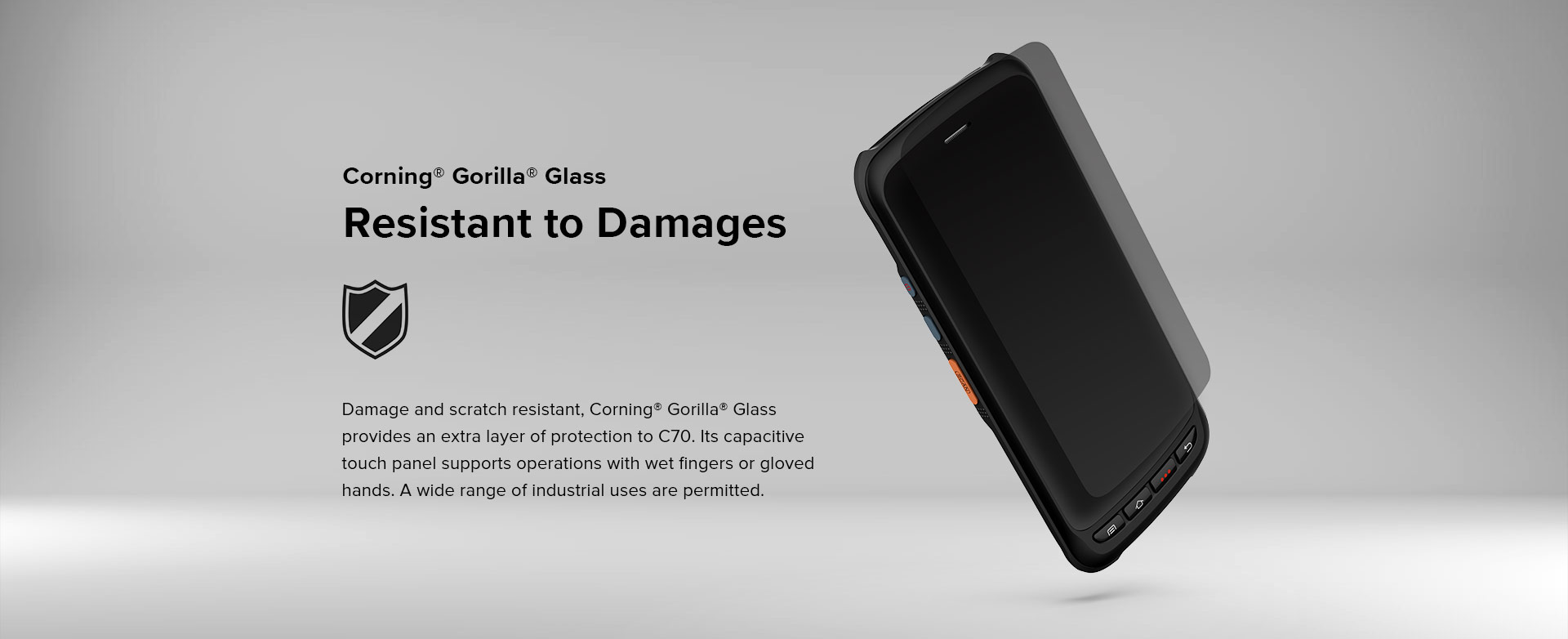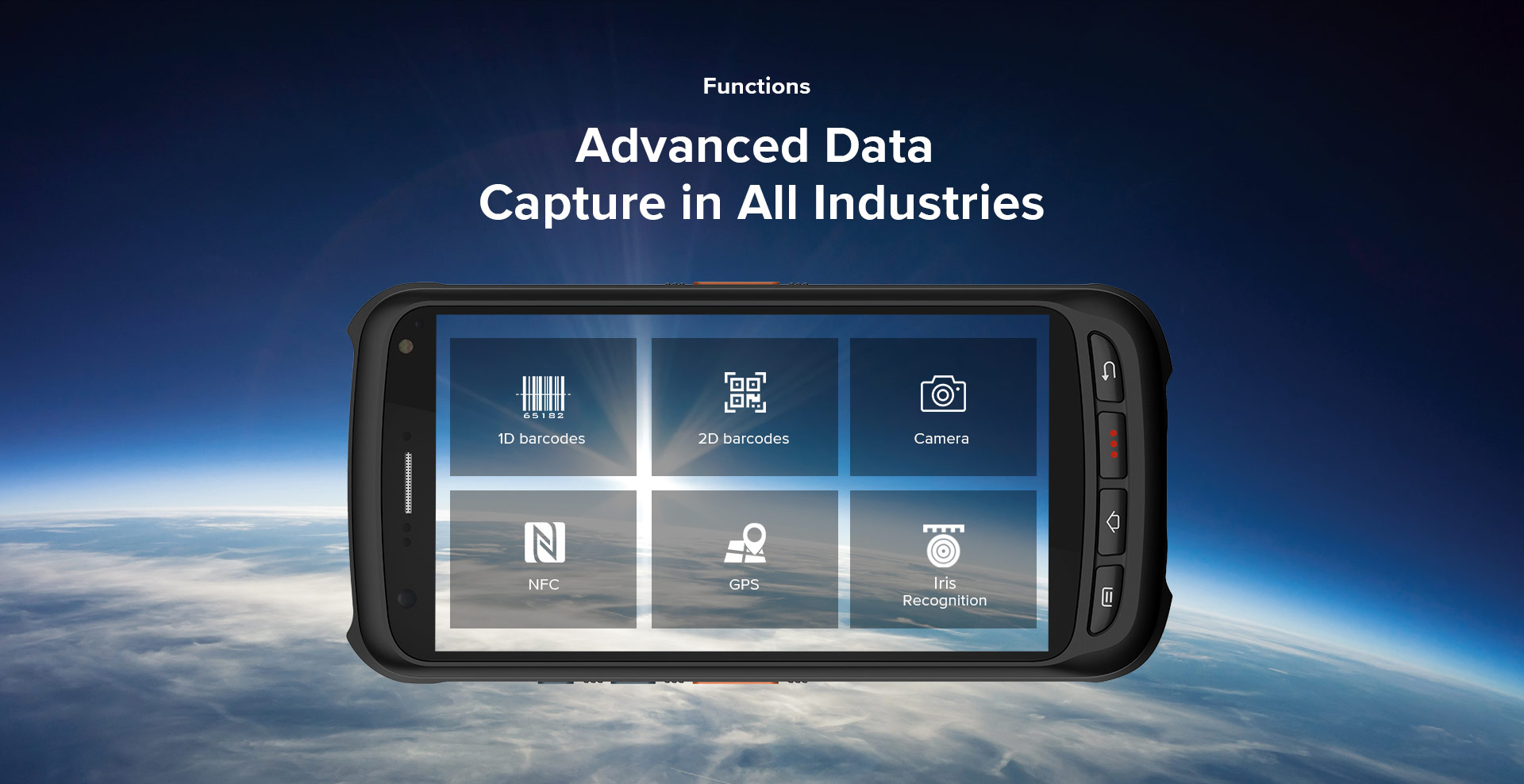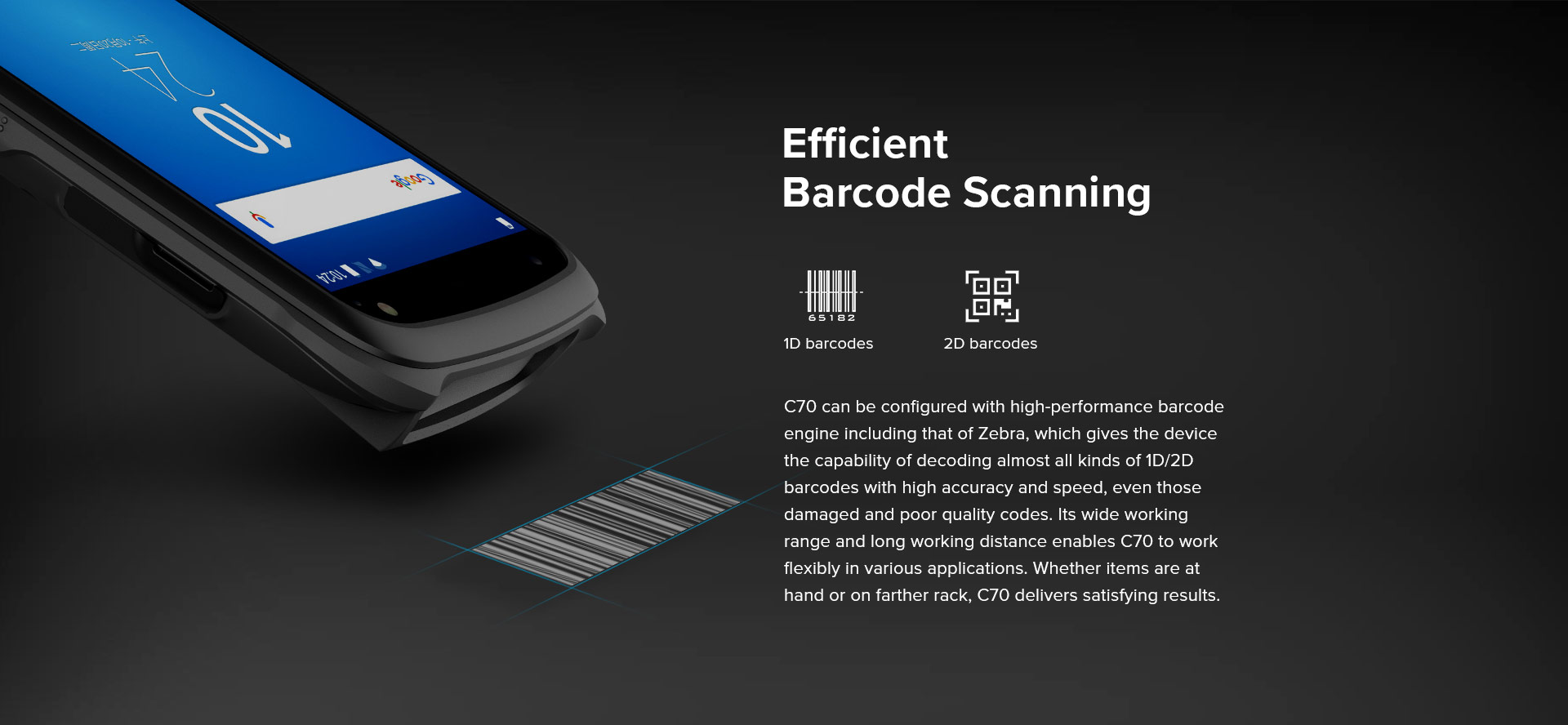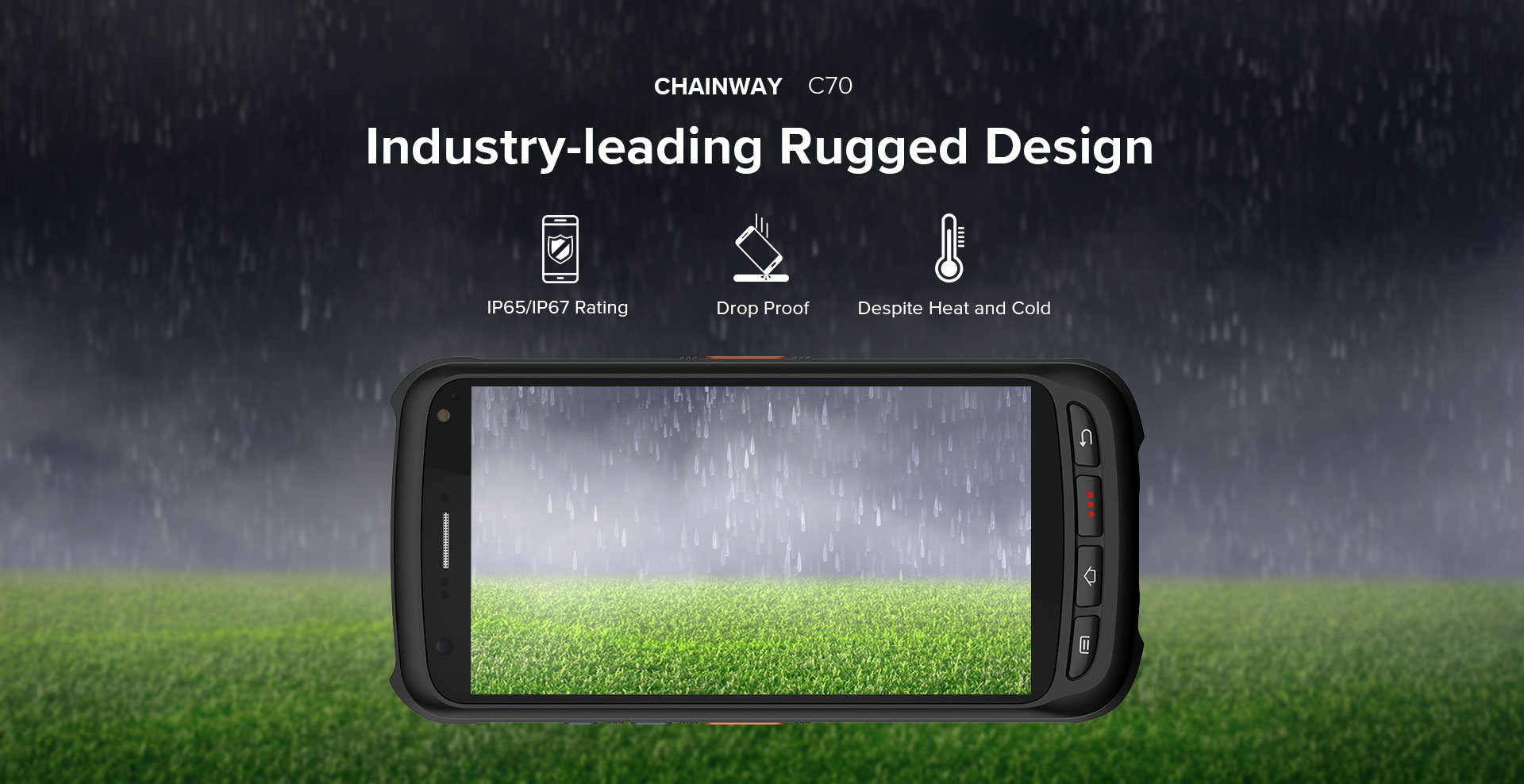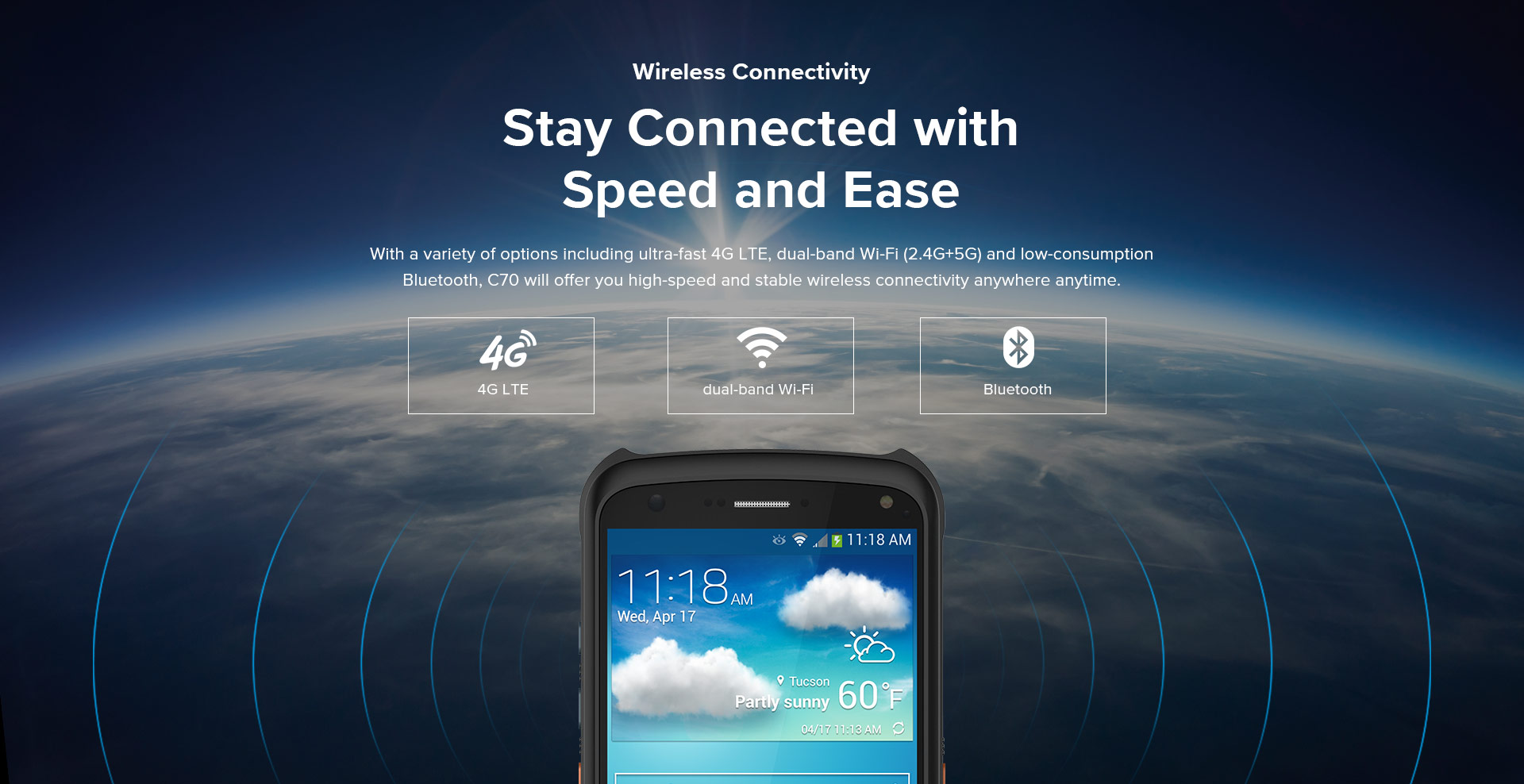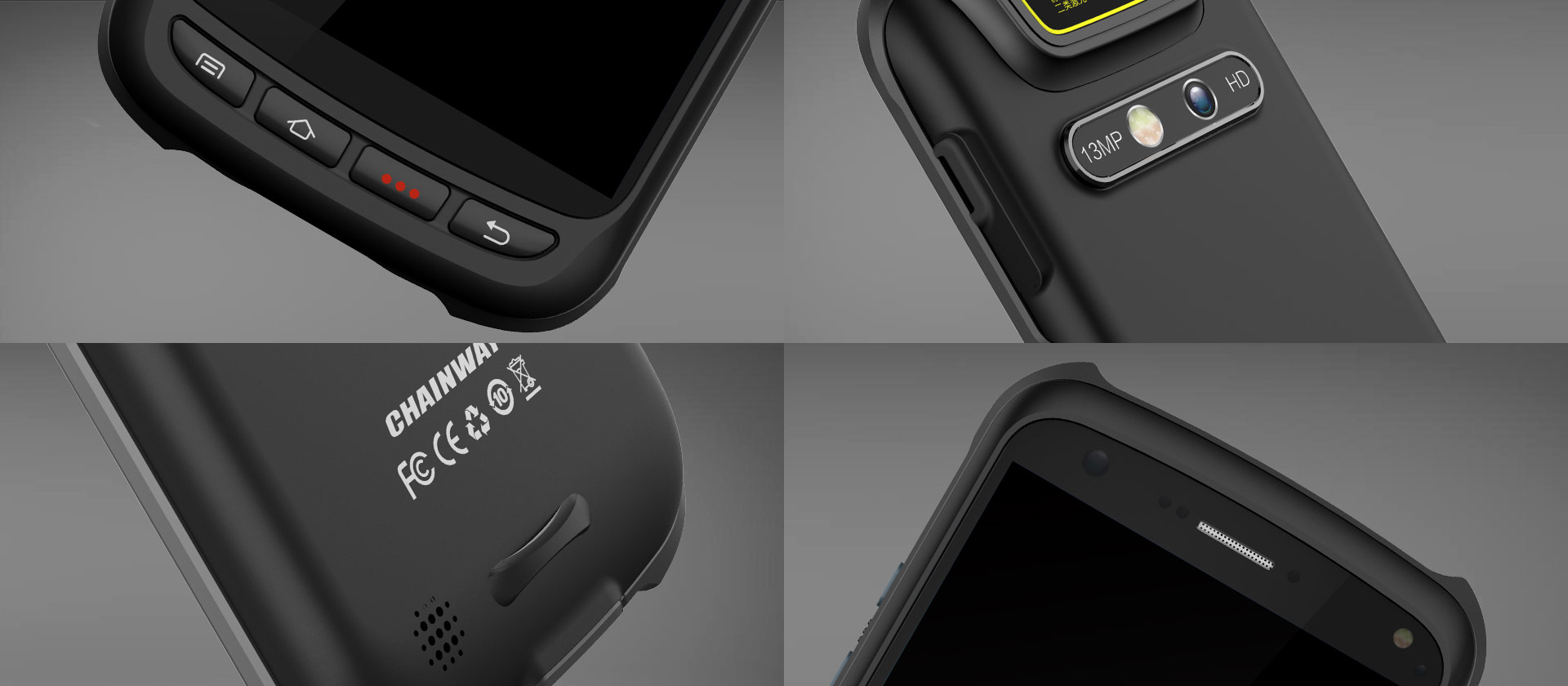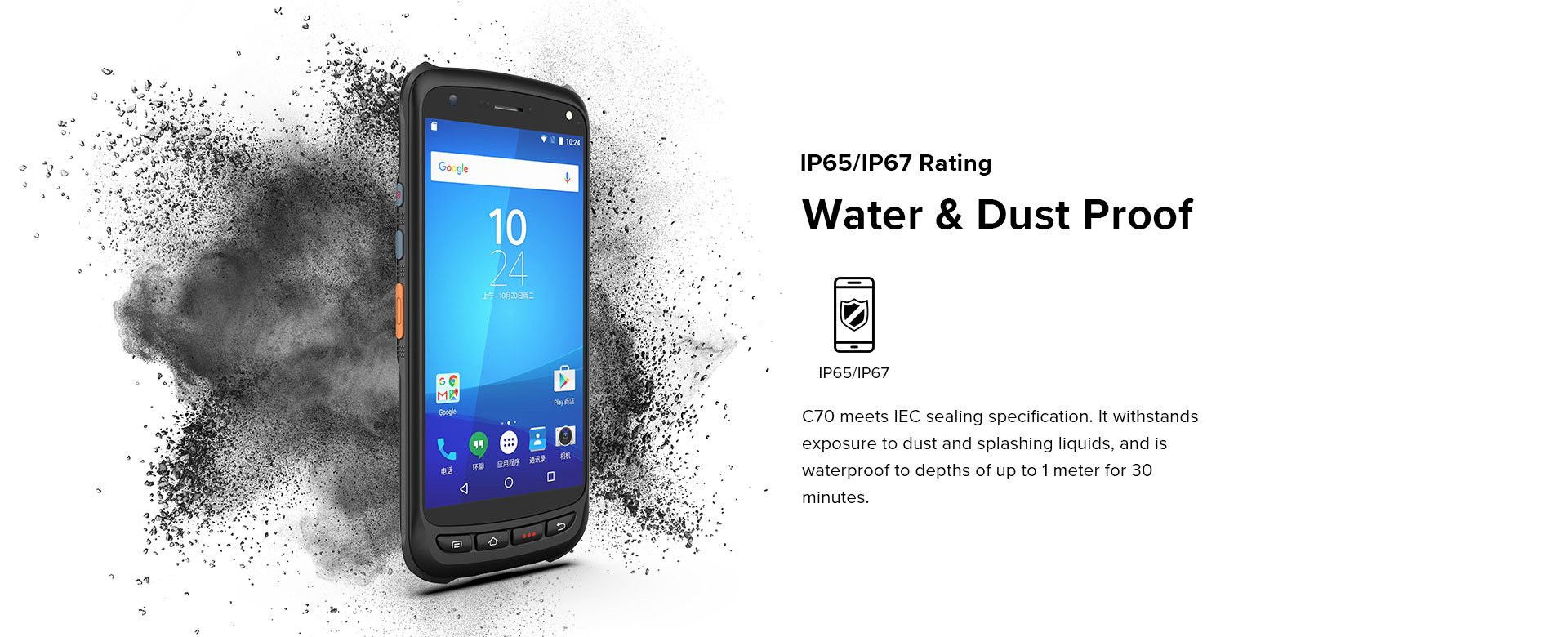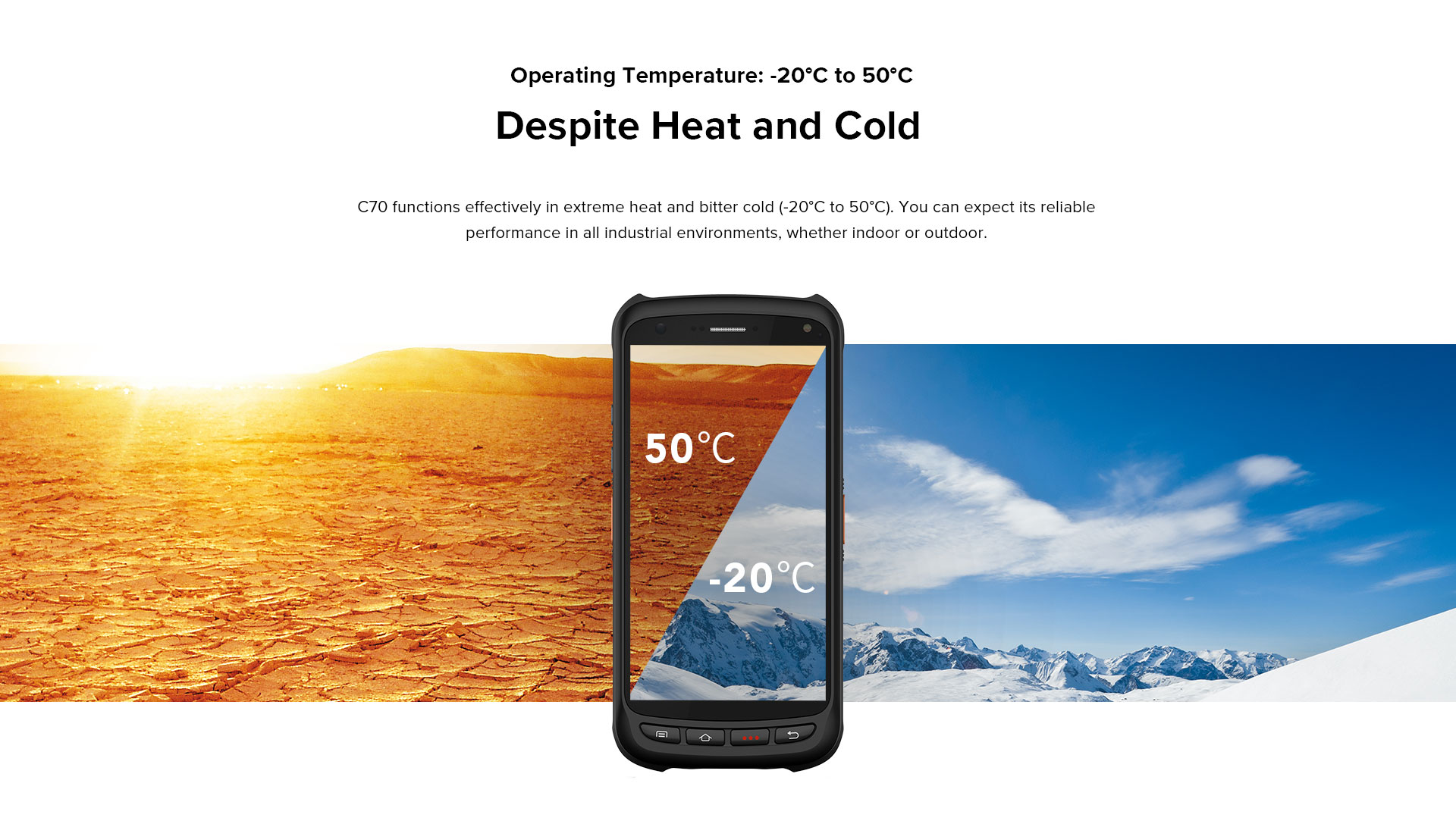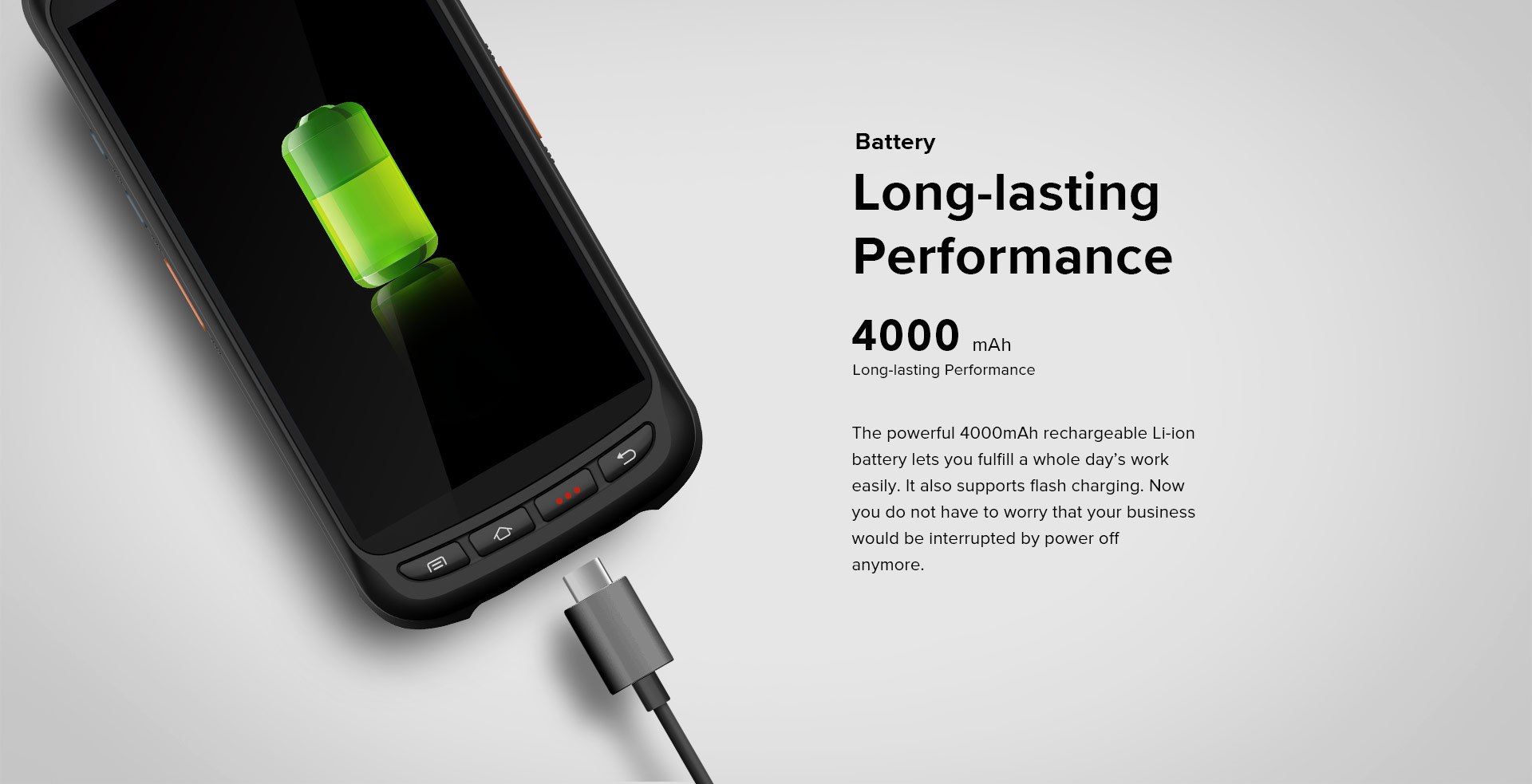 Our Locations
Lahore: 0333-2811493 | 0331-0442080 | 0321-4388424 | 0323-4096430
PC Technologies
Showroom #Ground Floor 81, Hafeez Center, Gulberg III, Lahore, Pakistan. Locate us on Google Maps.
---
Islamabad: 0331-0442080 | 0300-5359013 | 0302-5076789 | 051-2150184-5
PC Technologies / Electroline
Showroom # 7, Azeem Mansion plaza, AK Fazal-ul-Haq Road, Block F, G-7 Blue Area, Islamabad. Locate us on Google Maps.
---
Rawalpindi: 051-2811493 | 0300-9508677
PC Technologies
Showroom #Ground Floor 27, Dubai Orakzai Plaza, 6th Road, Rawalpindi, Pakistan.